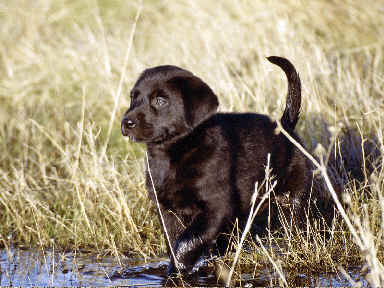 Meet Max and find out about his advenures! 
​​
It's a gloomy, rainy day.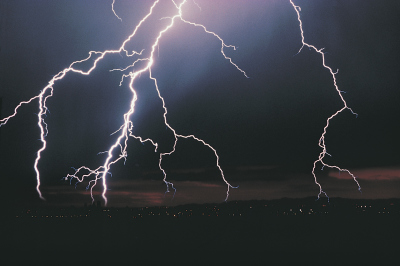 I'm bored. I'm stuck in the house with nothing to do. I'd rather be outside playing ball with my best friend.

Do you have a best friend? I just love playing with mine. Sometimes we play ball and run and run around the yard. During quieter times we take walks through the rose garden.
While we sniff the sweet smelling roses, we have our heart to heart talks. My best friend is such a good listener and always knows just the right thing to say. 
One time, my best friend and I planted a garden together. I dug the holes, my best friend put the seeds in and then I covered them up.  What a great team we are!

The part we love best about gardening is the harvest. YUMMY! My best friend and I eat strawberries from the strawberry patch and sweet tomatoes from the vegetable garden.
I usually pick the tomatoes for us but end up eating most of them myself. I must be quite a sight. I can understand why my best friend can't help but laugh when I have tomato juice dripping down my face and tomato seeds all over my nose.

Do you hear that? I think it's a car pulling into the driveway. 


Well, I have to go. But wait. How rude of me. I never told you who I am.  My name is Max and I'm a black Labrador.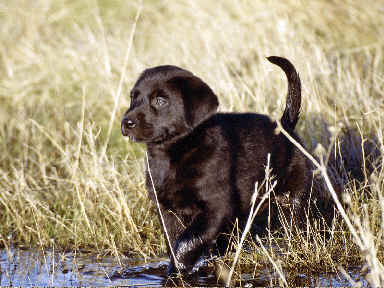 My best friend is the boy, Cory, who lives in this house with me and he just came home.

By the way, the gloomy day is gone now. Don't get me wrong. It's still raining outside.  It's just that when my best friend is around, my day is always brighter!