It's plain and simple. We don't share our newsletter subscriber or customer lists with anyone.  We also understand that communications are private. 

We ask permission from both the person and the animal to share their information, so others may learn.  We want you to feel comfortable and secure with us.  
Please contact us at 

[email protected]

 if you have any questions about our privacy policy.
Reminder!
If you change your email address, be sure to let us know, so we can keep you on our subscriber list. Just email us at [email protected]

If you're not a newsletter subscriber, just
click here to join. It's FREE!



"Cats are rather delicate creatures and they are subject to a good many ailments, but I never heard of one who suffered from insomnia."   --Joseph Wood Krutch

"People that hate cats will come back as mice in their next life."
--Faith Resnick

"There are two means of refuge from the miseries of life: music and cats."  --Albert Schweitzer


Start by reading our how-to-communicate booklet, Making the Animal Connection. 
Click here
to order this easy to read booklet. Price is only $7.50 plus $1.50 shipping for U.S. residents and a bit of tax for you Texans.  Your animals are waiting to hear from you.
Want to Learn to Communicate?
​​
If dogs were our teachers, we would learn important stuff like:
​
When loved ones come home, always run to greet them like they've been gone for a year.


Never pass up the opportunity to go for a joy ride in the car.


Allow the experience of fresh air and the wind in your face to be pure ecstasy.


When it's in your best interest, practice obedience.


Let others know when they've invaded your territory.


Take naps.


Stretch before rising.


Run, romp and play daily.
 
Thrive on attention and let people touch you.
 
Avoid biting when a simple growl will do.
 
On warm days, stop to lie on your back on the grass.
 
On hot days, drink lots of water and lie under a shady tree.
 
When you're happy, dance around and wiggle your entire body.


No matter how often you're scolded, don't buy into the guilt thing and pout. Run right back and make friends.
 
Delight in the simple joy of a long walk.
 
Eat with gusto and enthusiasm. Stop when you have had enough.
 
Be loyal.


Never pretend to be something you're not.
 
When someone is having a bad day, be silient, sit close by and nuzzle them gently.
 
And finally……
          Never trust anyone until you sniff their butt.
 
                                                                                                                                                                                                                                                              ~anonymous~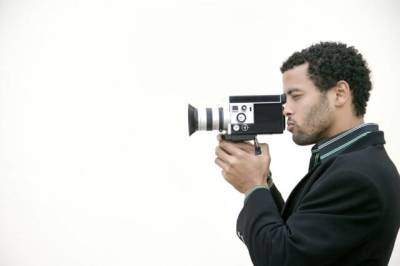 You Tube and Other Video Connections
            and some cute photos too!

With it being pumpkin season, we thought this video of tigers playing with pumpkins was pretty cute. Click here to see it. 
This is a wonderful YouTube video of "Parenting in the Wild". Click here to see these wonderful pictures. 
And here are a few laughs as you watch these funny baby animals. Hard not to laugh at them they are so cute. Click here to see them.
​
Feel free to email us with any You Tube or other video links that you've enjoyed. We'll post as many as we can and credit the first person who emailed us with the link. Also, feel free to send email video attachments. If I can find them published on YouTube, I'll use them.
In memory of
Gigi

Our most sincere sympathies to
Terri C.
on the loss of her loving companion.

Our thoughts and prayers are with you and the animal you had the honor of knowing and loving.
Although this quote is about dogs, I believe we can substitute any of our animal companions and still have the same wonderful meaning.
"It came to me that every time I lose a dog they will take a piece of my heart with them. And every new dog who comes into my life gifts me with a piece of their heart. If I live long enough, all the components of my heart will be dog, and I will become as generous and loving as they are."  ~~Author Unknown 
"I have found that when you are deeply troubled there are things you get from the silent devoted
 companionship of a dog that you can get from no other source" --Doris Day
There is no psychiatrist in the world like a puppy licking your face. --Ben Williams
"Anybody who doesn't know what soap tastes like never washed  a dog."
--Franklin P. Jones
​​
EXCERPTS FROM A DOG'S DIARY


     8:00 am - OH BOY! DOG FOOD! MY FAVORITE!

     9:30 am - OH BOY! A CAR RIDE! MY FAVORITE!​​


     9:40 am - OH BOY! A WALK! MY FAVORITE!


     10:30 am - OH BOY! A CAR RIDE! MY FAVORITE!


     11:30 am - OH BOY! DOG FOOD! MY FAVORITE!


     12:00 noon - OH BOY! THE KIDS! MY FAVORITE!


     1:00 pm - OH BOY! THE YARD! MY FAVORITE!


     4:00 pm - OH BOY! THE KIDS! MY FAVORITE!


     5:00 pm - OH BOY! DOG FOOD! MY FAVORITE!


     5:30 pm - OH BOY! MOM! MY FAVORITE!
​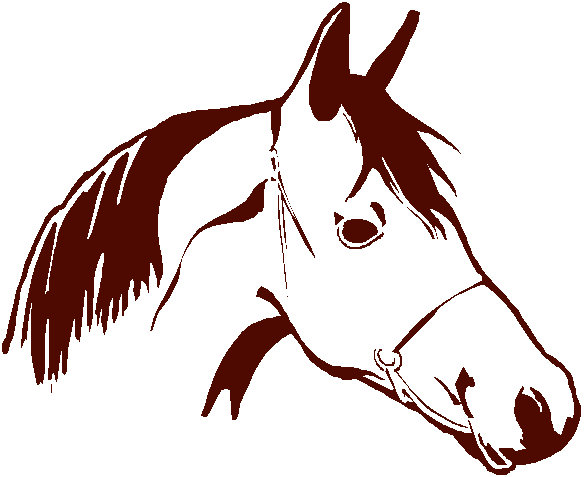 From the Horse's Mouth - Feature Article
                                                                        Jealousy Among Animals
Yes, animals can get jealous.It can be a perception that they are not getting their fair share of attention or it can actually be the case that things have changed and you are spending less time with them due to a variety of issues. Jealousy can show up as poor behavior toward other animals in the home if that is where the jealousy comes from or it may appear as destructive behavior such as chewing or eliminating in the house.
Why do animals get jealous? Our animals consider the people in their lives to be their family and their family is very special to them. So attention they receive from their family is what makes them content, happy and secure. When the situation in the home changes, an animal that seemed care free may now show some new, not very acceptable behavior.
I communicated with Mickey, a cat who was part of Geri Ann S.'s family in Phoenix, AZ. Mickey came into the family along with his mother, Molly, and joined other cats who were already part of Geri Ann's family. Mickey was a prankster, especially when he was young, but he was always a sweet cat.
Then along came Lily. Mickey began attacking Lily and swatting at her and hissing like crazy. Needless to say, Geri Ann was very upset as the quietness and contentment in her home had changed. In communicating with Mickey one of the first things he said was that he was MAD!  Although he made a point of telling Geri Ann that he loved her, he said that there were just too many cats with the addition of Lily and he felt like he was getting lost in the crowd. Well, at least Mickey didn't hold back his feelings!
Then Mickey went on to tell me all about the problems with Lily and why he couldn't understand why she was part of their family.  After some time, I determined that although Mickey was giving me many excuses, the bottom line was that he was jealous of Lily who now was taking some of Geri Ann's attention. He was taking out his anger and jealousy by attacking the problem, as he saw it, who was Lily.
The good news is that through a very frank discussion with Mickey, he was able to turn around his behavior.
In another situation with Dawg, a beautiful Pug from Ashville, NC, he showed his jealousy in a different way. Mary C., his person, contacted me to let me know that Dawg was having problems with eliminating in the house. She said that he'd always been good about this, even as a puppy and she had ruled out any medical issues. Mary told me that sometimes Dawg would come right up to her, look at her and pee right there.
In communicating with Dawg, it turns out that Dawg was upset with Mary. He told me that Mary wasn't spending much time at home during the evening and he felt that this was his special time. He said that Mary was spending time with another person and he was mad because he felt he had been slighted.
In letting Mary know about the situation, she confessed that she did have a new boyfriend and they had been spending a lot of time together outside the house. I explained that Dawg seemed to be jealous of her boyfriend because now he was not getting the attention he was used to receiving. In retaliation, Dawg was trying to get Mary's attention by his poor behavior.
After some discussions with Dawg and some changes on Mary's part, Dawg became the friend he had always been and the bad behavior was gone.  However, about a year later, the same issue came up. Without doing a session with Dawg I asked Mary if things in her home had changed again and if there was a reason for Dawg to feel jealous or left out. Mary admitted that she was very busy planning her wedding and wasn't home as much as usual. She made some minor changes to give Dawg the attention he needed, so he wasn't jealous of the situation, and once again the poor behavior ended.
So how do you avoid jealousy? First, it really depends upon the animal. Some are not bothered by changes in their lives or new animal companions as much as others. Know your animal and what's important to him. When bringing a new animal into the family be sure to introduce everyone using the appropriate methods, based upon the animal. Your veterinarian or a trainer can help you there.
And if there are problems, consider animal communication to get to the root of the emotions. Give your jealous animal an opportunity to vent and tell you why she is behaving as she is. It may be a simple solution such as asking the established animal to mentor the new one to bolster their confidence and make them feel more special. Or perhaps it's just a matter of convincing them that they are still very loved by their people and will always have a special place in your heart, no matter how many other animals join the family.
Now go give your animals a hug...and don't forget anyone!  Let each of them know they are special to you in their own way.
                                                                                                          **************
Portions of this newsletter may be reprinted with the written permission of Animal Connection. Several of our subscribers have used Animal Connection articles for publication in their animal association newsletters. We don't mind at all. Just ask!
​​
Animal Connection communicates with all species of animals. In the past, we have had the pleasure of communicating with a variety of cat, dog and horse breeds, birds, prairie dogs, cougars, mountain lions, mules, snakes, vultures, guinea pigs, turtles, ferrets, donkeys, llamas, pigs, coyotes, iguanas and even sugar gliders (you may need to Google the last one!)

All animals are welcomed!
Also, refer two new clients to us who purchase a session and you'll receive a $5 coupon from Animal Connection which may be used to purchase any of our products or services. This is our way of saying thank you for helping our business grow.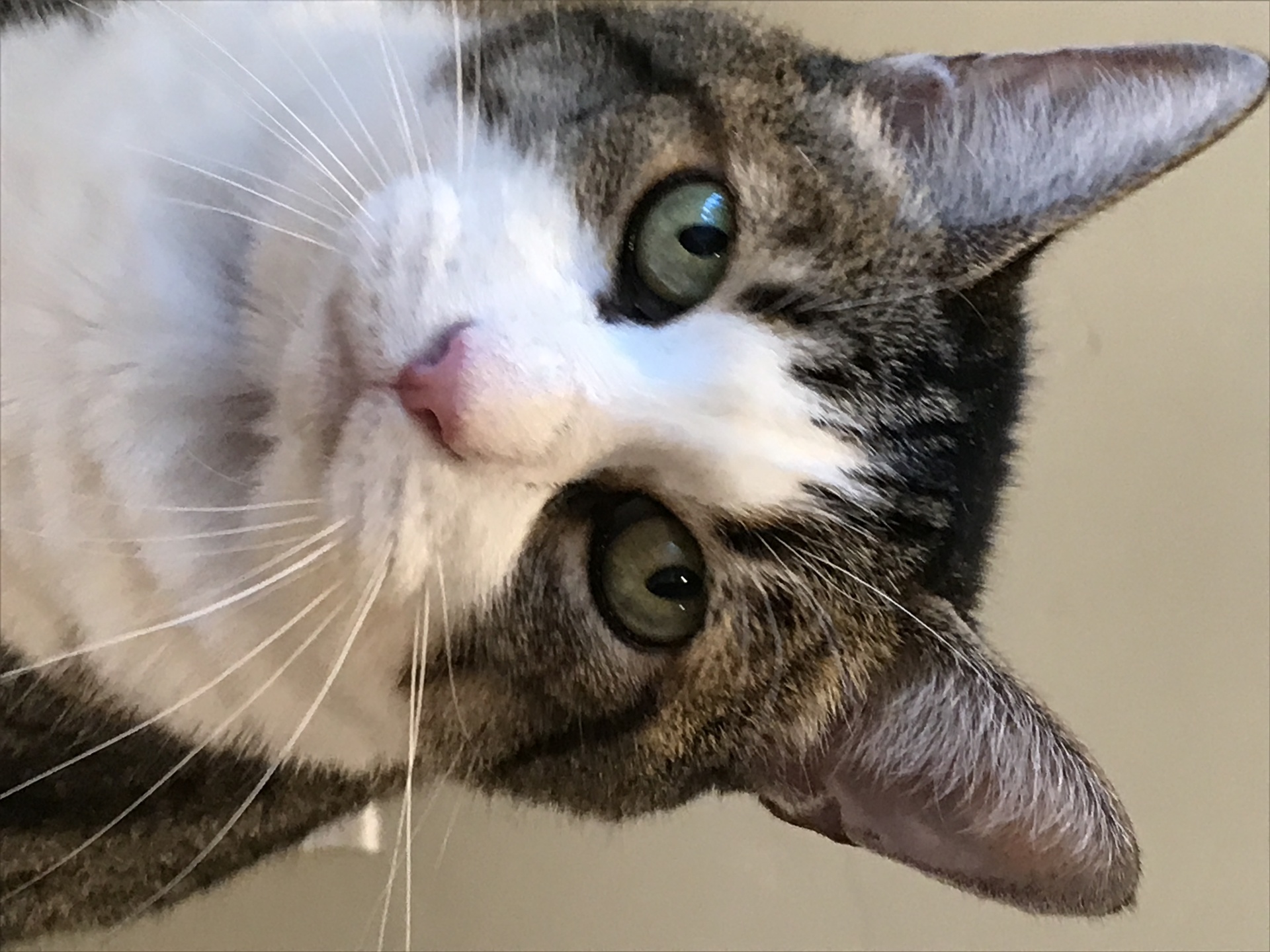 LAW OF FURNITURE REPLACEMENT: A cat's desire to scratch furniture is directly proportional to the cost of the furniture.
LAW OF BAG/BOX OCCUPANCY: All bags and boxes in a given room must contain a cat within the earliest possible nanosecond.
LAW OF CAT COMPOSITION: A cat is composed of Matter + Anti-matter + It Doesn't Matter.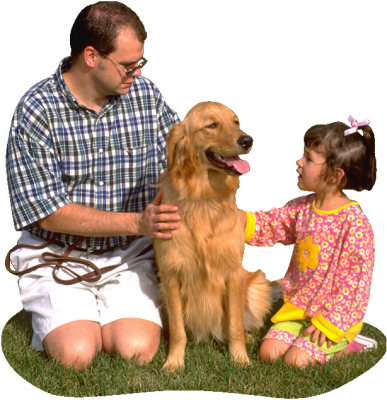 From Terri C of Kent, OH...  Your newsletters continue to remind me of the purpose of of our animals in our lives and their unconditional love and service they give to us.  Your stories and insight helped me to find the joy in Gigi leaving her ailing and failing body.  I will miss her and it was so hard to say good bye. But had it not been for your insight and gifts of Animal Speak this time in my life could have emotionally debilitated me. The very best to you and thank you again for your heartfelt services. 
From Marina Mitchell of Monument, CO…. Big thank you to you, Danielle, for accommodating my request. Could not read without crying. Titus is amazing!
From Patricia Nelson of Mesa, AZ… Danielle, another great newsletter. I loved reading about Simon and Carsten. Thank you.
From Susanna in Virginia…. Thank you so much!  It's very helpful to find out that Melody's hesitance is an innate personality thing, rather than something like me not providing her with enough training opportunities.  It was also interesting to hear her response about the basement—that makes sense, that it feels somewhat claustrophobic to her.  The stairs leading down are an enclosed staircase that is not lit brightly, so I can see that it may feel like going into a dark tunnel. 

From Alice Y. of Houston, TX… Thank you so much for the reading. Earlier in the afternoon, I was able to successfully give Sage the flea medicine behind her neck with her cooperating fully! I feel like without the reading, this wouldn't have been possible. So thank you!!!
From Sheila S. of Seabrook, TX… Danielle, thank you so much.  I am very touched and appreciate your help. Waru is very precious to me and I will do my best to follow his and your ideas and advice. Thank you again.
The Serenity Prayer for Pets
God, grant me the serenity to accept the owners I cannot train, courage to train the owners I can, and wisdom to know the difference.                           

                                                                                                                                                                                                                 ~anonymous~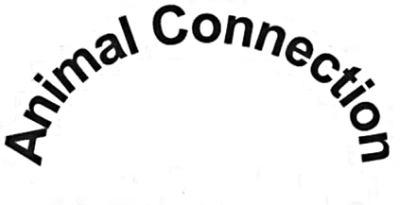 News Online is your source for information about telepathic animal communication and the messages that our animals would like to share with us.  We are committed to providing the highest quality animal communication services and education in order to bridge the communication gap between people and their animal companions.
We make every effort to be respectful of copyrighted information by not using it without permission. We ask that our subscribers not send us copyrighted articles and pictures to use as part of our web site. If you see something on our web site that is copyrighted, please let us know, so that it can be removed. 
Enjoy pumpkin month! 
Danielle Sender
​​